Dana May Jamison
Hi there! Welcome to my page! 🙂
I'm Dana, and I live in Los Angeles, California. I also live in the moment!
My resume is fully loaded with a bunch of random stuff — kind of like a Vegas buffet.
I grew up as an athlete/tomboy, I moved to LA as a model, was trained for years as an actress, toured 6 different countries as a stand up comedian, and am now currently pursuing projects dedicated to traveling this beautiful globe full of incredible people with stories to tell. Most of all I am dedicated to living a life full of meaning, and focusing more on being grateful to be alive and breathing.
How lucky are we?!
Growing Up
I grew up in Hockessin, Delaware, with my amazing parents and 2 weird older brothers. The same year I was born, my dad suffered a stroke. Coincidence? ..maybe. He went from being a teacher and middle-school principal to a "stay at home" dad. My mom (also known as "Momma J") took his pants (hypothetically, thank god) and worked very hard to support our family all by herself.
Having a disabled father was life changing for the-entire-family. Luckily, Momma J actually meant it when she said "through sickness and in health," and although my dad was very ill most of my childhood, my mom loved him deeply through all of it –teaching me a kind of love books can't. His illness became my biggest blessing and over the years I am so lucky to say he has regained his health back almost entirely. We even jumped out of a plane and went skydiving together.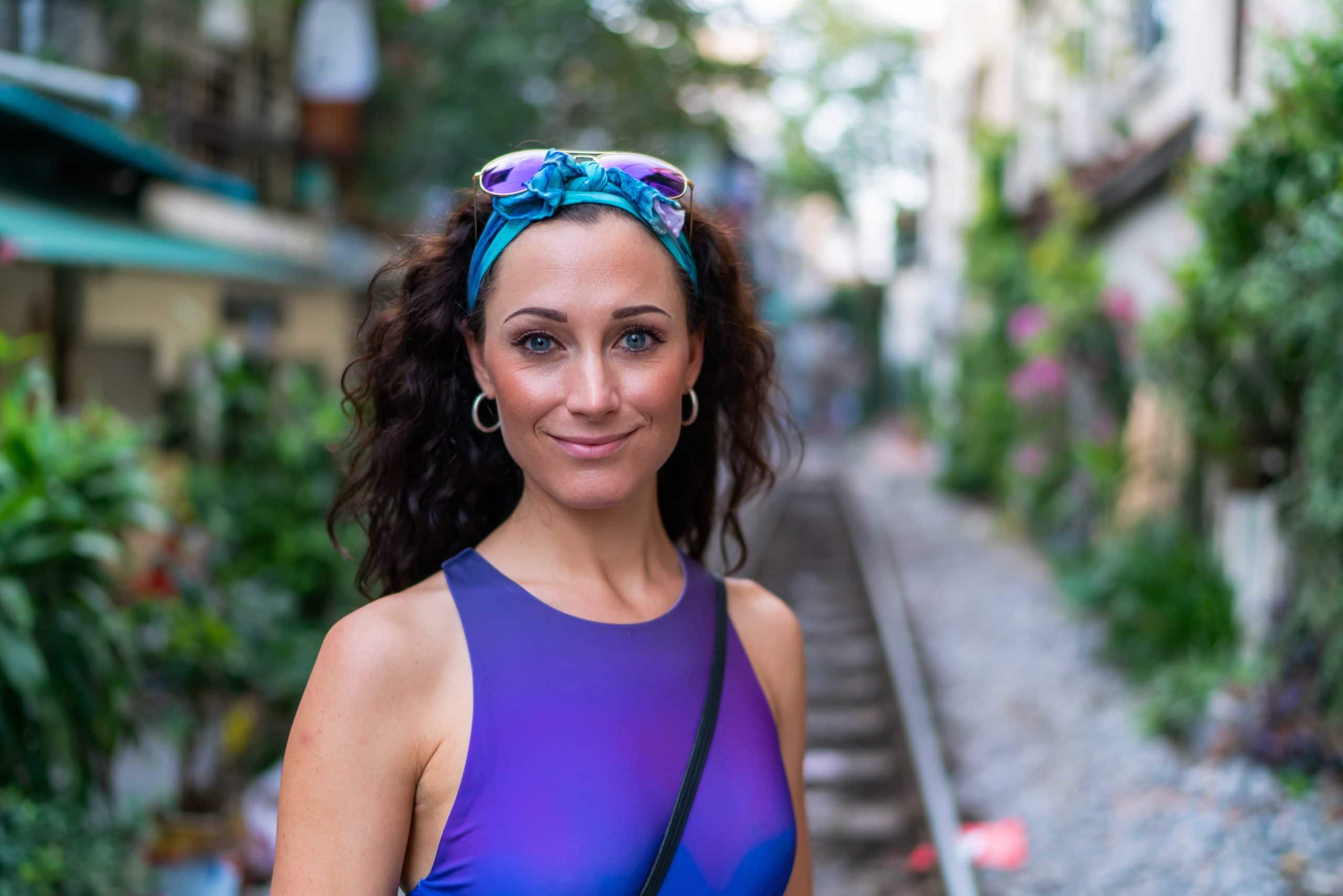 Education
I graduated high school with straight A's (while taking all Honors/AP classes), and from there studied Business and Communications shortly at University of Delaware. It wasn't long until I was scouted by over 40 modeling and acting agencies around the world (IMTA competition) and moved to Los Angeles. I then studied to be an actor at AIDA (Australian Institute of Dramatic Arts) for 3 years, improv comedy at UCB, and then finally became SAG in 2011.
Besides my love for performing, Psychology and Spirituality are two things I also have passionately studied for years. I am now a certified NLP Practitioner and Therapist (Neuro-Linguistic-Programming) through 'Niurka', and also a certified Practitioner of Supreme Influence. I have traveled the world through my work and projects, and because of these amazing opportunities I have gained a perspective on life I value more than anything. Traveling is the best education I have ever gotten and have been lucky enough to explore and work in over 30 countries.
Passions
I am absolutely in love with self expression, kids, traveling, connecting, writing, storytelling, nature, laughing, and my own personal growth. I LOVE laughter, and have performed stand up comedy all over the world– like Scotland (Edinburgh Fringe Festival in 2016), Ireland, Germany, Amsterdam, Hawaii, and all over the USA. I also fell into Modeling when I was a young teen.
My mom thought a good solution for her awkwardly tomboyish daughter would be "etiquette classes" because I was "too much like my brothers." Those classes led me to a modeling agency and before I knew it, I was living in LA at 18 years old with a modeling career. I was a semifinalist for the show 'America's Next Top Model', I came in 2nd place on ABCs show 'Wipeout' (as the "one word model"), interviewed at LAs Fashion Week on the Chelsea Lately Show, and was a model on an episode of the show 'Project Runway' in Philadelphia. I realized that industry taught me more of who I wasn't than who I was, and the importance of re-defining the word "beauty" in the world.
Now my current passion is traveling the globe and highlighting peoples unique stories and culture.
Check out my 'GOOD' page.
"Our deepest fear is not that we are inadequate. Our deepest fear is that we are powerful beyond measure."
-Marianne Williamson
Subscribe To Dana's Blog!